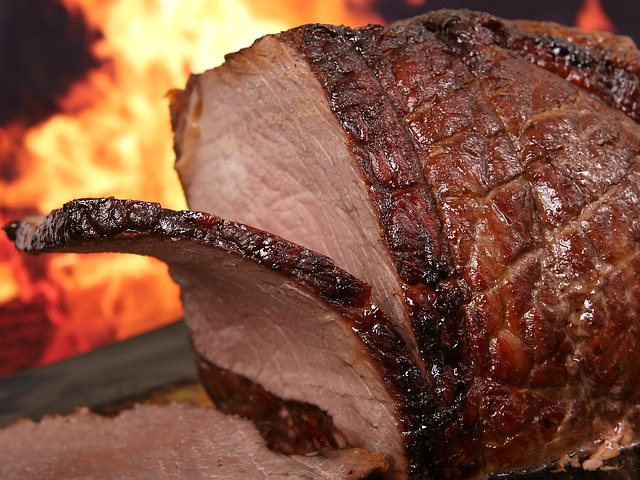 An excellent housewife is a person who always thinks of a rainy day and makes sure she has all the reserves to overcome the hardship of it. A sudden guest? Unplanned situation? Extraordinary circumstance and your fridge is almost empty? No need to worry if you have left some meat up there in the freezer to be frozen so that you use it when the right time has come.
By following these instructions, you will know how to set your pressure cooker so that its high-heat prowess makes an edible and delicious meal from a frozen meat ball you had there.
When you pressure cook frozen meat you need to :
Fry the meat slightly so that it becomes a bit brownish, especially when you deal with a frozen piece of meat it will become harder to make evenly browned and juicy. This is the key purpose of the need of tossing the meat in the cooker with some oil for some time and make brown any part of the frozen meat that gets in contact with the base. This is a very helpful small nuance that not everybody is aware of. No matter how extensive the browning gets. It will add extra flavor to the dish making it even yummier.

You should keep one thing in mind; do not steam the frozen meat in your pressure cooker. You had better use the steaming in the pressure cooker recipes for defrosted meat and not the frozen ones. When you steam frozen meat then the meat you use will get a lovely cooked coating from outside.
You can also use the option of braising which will cook only the part of the meat which is submerged in cooking liquid and at the same time the rest of the meat will not be properly cooked.
It is a very important thing when boil frozen meat. When you start the boiling process the cooking liquid gets into the frozen meat that is being processed under pressure. When you cook the meat this way it makes the heat go into the meat from all the sides and this happens quickly and much more deeply than when you make it with other pressure cooking methods available.
You need to just make sure you cover the frozen meat completely with liquid so that it is well cooked and gets nicely prepared.
How much time?
The time of cooking may vary depending on the thickness of the meat. You might need to increase the cooking time if you cook a kind of meat that takes time to get prepared. Ground meat generally takes 5 minutes' pressure cooking time.
Frozen chicken thighs will only take you a bit excessive cooking heat and you will need to pressure cook them for 15 minutes and not 10 minutes that is written in the instructions of the cooker. You will have a cooking time chart that you can follow later on.
If you don't have that much time, you can always use an air fryer, as you can see in this recipe by Cooking School Dropout.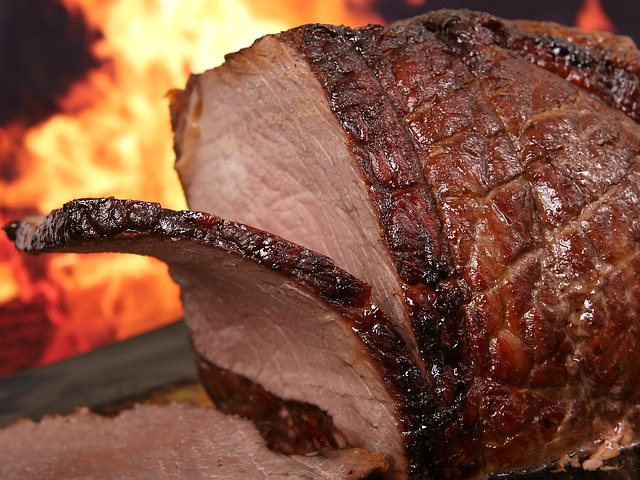 How much liquid?
Again we need to use creativity here and improvise when it comes to the cooking liquids and seasonings to have a bigger variety of flavors. For the cooking water you can use any other liquids like water, stock, wine even unsweetened fruit juices or left-over steaming cooking liquid.
Add some aromatic vegetables, namely garlic, onions, carrots, celery, etc. For seasonings you can use herbs like cumin, coriander or curry powder, soy, tabasco sauces, rosemary, laurel and what not.
And the key point here is, of course, the salt. Make sure you add enough salt to your dish.